SOME CUSTOMERS OF OURS
Scheduling for these customers is pre-configured and available in the free version of ZonaTEAM directly downloaded from our website
We have chosen to show these customers, because their planning is complete and highlights many typical situations of shift scheduling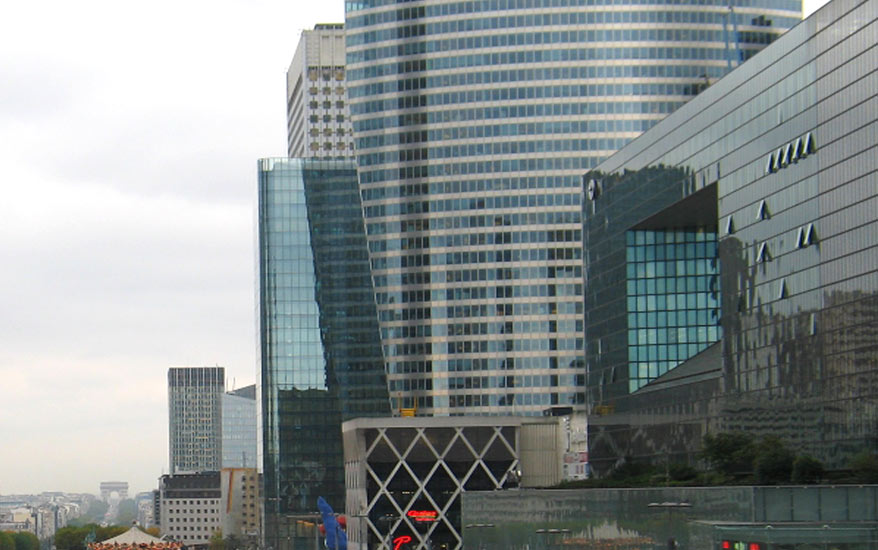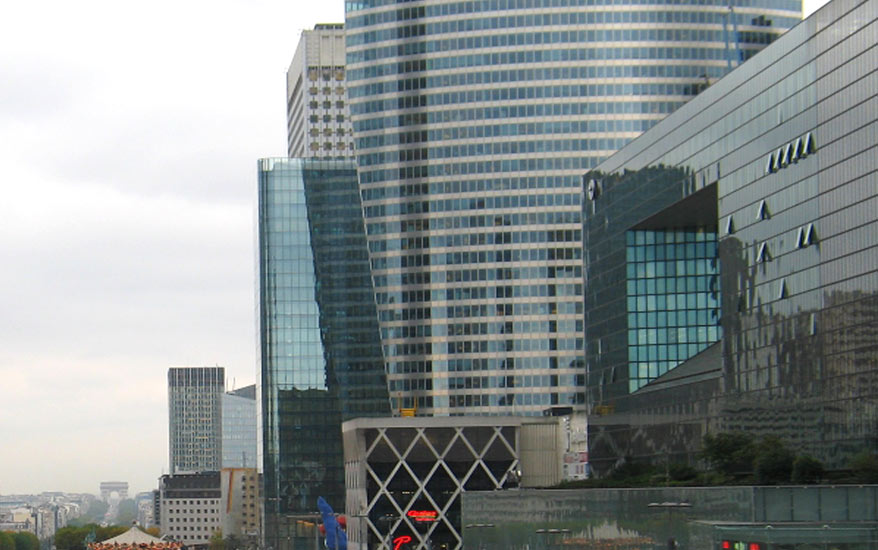 This solution covers the staff scheduling of a cleaning company that employs time staff, with several contracts at a nursing home. The shifts vary in length and some are only one hour. In this case, the configuration must divide shifts in units of half an hour to allow the right covering by staff with different contracts.
This solution covers the staff scheduling of a petrol station open day and night, weekdays and holidays with shifts of 8.30 hours. The shifts are held in the store of the service station (pumps are self-service) and in the office. In the shop two people are required for each turn, in the office only one (and not in each turn) with the title of Manager. It 's also provided an apprenticeship for students who are still in school. Exceptionally, an assistant can replace the manager. The plan has also leave days granted for some people and paid leave for others. The count of the hours actually worked shall take account of holidays, paid leave and unpaid leave and hours worked. This count is increased by a certain percentage on holidays and weekends. It 'also provided a check on the total Monthly maximum hours of the station to be divided among the staff. The plan respects all the special conditions of the specific contract of the company referred to the point of sale.
This planning shows the most important features of ZonaTEAM working logic:
* there are two departments, which work on three shifts, day and night
* one responsible technician and more workers must be present in every department and shift
* more, there are cleaning shifts
* as exception, responsible technicians can substitute workers
* as exception, workers can substitute the cleaning staff employees (when they are on holyday)
* the planning for January and February does not use any substitution (the whole staff is present)
This dialysis center works 18 hours per day on 6 hours shifts. Staff is the following:

* responsible doctors (Hospital employees), whose one must always be present
* consultant doctors, which are engaged only when employees are not available
* nurses (Hospital employees), which must provide the amount of hours due in the year without overwork
* external nurses, which are engaged when there are no availabre employee nurses, especially in the evening shifts
* subsidiary nurses, whose staff is sufficient, and are engaged manually in shifts that are more crowded with sick persons.
Medical Department with complex shift covering needs.
There are 7 employees, and 4 professional independent consultants.
The department Hospital is covered by employees in the time due according to contract.
The department Unità D.D. is covered by independent consultants in the time when they declare to be available,
and when they are not available, by employees which do there Intra Moenia activities.
Una realizzazione Zonabit Sistemi s.r.l. (p.iva 09298161002) Tutti i diritti riservati. (c) 2005-2020