QUICK AND EASY TO SETUP.
In order to get your configuration you must insert employees, contracts and cover shifts through our wizard interface, which you can use without studying manuals. The configuration can be altered later, if necessary.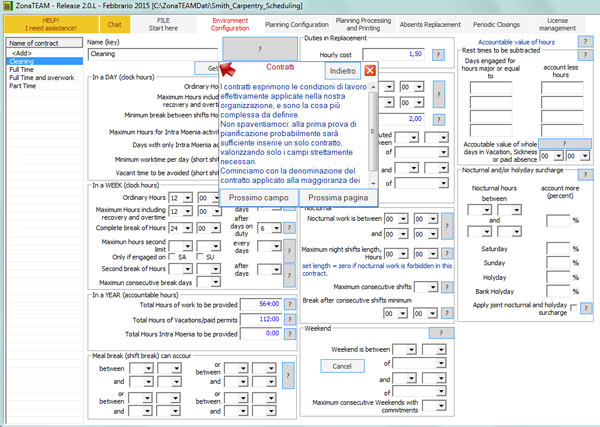 Click to see all details
PROCESSING AND RESULTS
You can check the possible conflicts or discrepancies automatically: ZonaTEAM gives you all the messages to find out the errors. Then you can process your data to get the staff scheduling. After processing you can see all documents about shifts, either as HTML or as docs.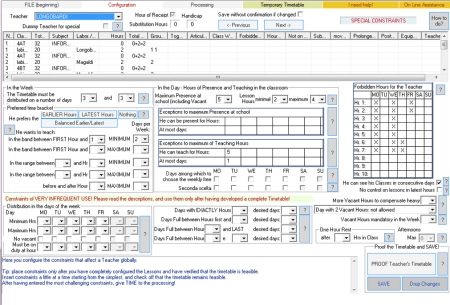 Click to see all details
CUSTOMISED REQUESTS.
Our software allows you to meet the needs of each employee, including the choice of personalized service days, shifts and departments allowed for each and hourly distribution in the week. div>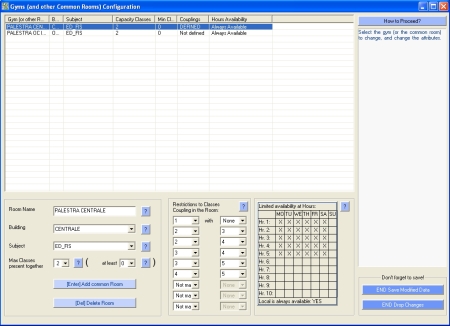 Click to see all details
BALANCED SCHEDULING.
Each schedule is balanced during processing, especially in night shifts or in the distribution of weekends
CONSTRAINTS SATISFACTION
All constraints configured will be respected. The software will alert you if the constraints are impossible or contradictory. Our software is very powerful and is able to automatically resolve constraints also very complex.
Una realizzazione Zonabit Sistemi s.r.l. (p.iva 09298161002) Tutti i diritti riservati. (c) 2005-2020